In 2016, we made a commitment to brew every Budweiser with 100% renewable electricity by 2025. Since then, we have partnered with vendors across the world to create $1B in renewable electricity infrastructure, which included the largest Pan European corporate solar power deal in history. Our solar farm in Wales was part of that deal and generates enough renewable electricity to brew over a billion Budweiser's a year.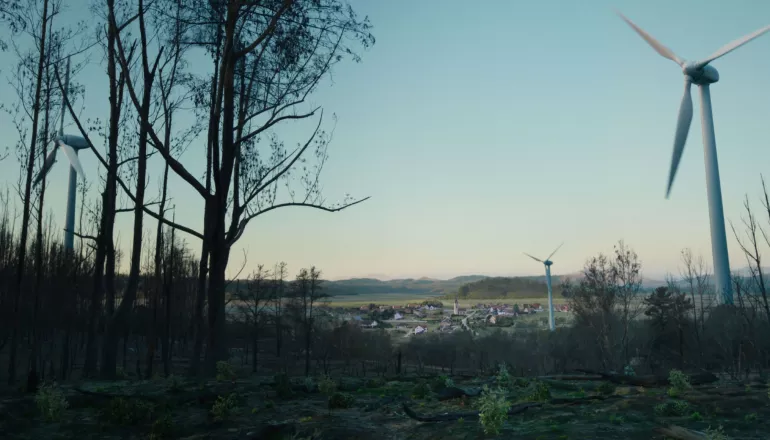 WE BELIEVE IN A
BRIGHTER FUTURE
We are building a company to last, bringing people together for a Better World, now and for the next 100+ years. That's why sustainability isn't just part of our business, it is our business. SEED TO SIP
We are working hard to inspire our partners and mitigate our impact across every part of our supply chain, from seed to sip.